Park Hopper plus for senior citizen
by Nancy
(Singapore)
Hi,
My name is Nancy Lim
My email address is [email protected]


I'm planning to bring my mom and my 2 young kid to visit 4 parks therefore i'm interest to purchase park hopper plus for myself and my 2 young kid.
I would like to know if there is any a same ticket package for senior citizen, as we are planning visiting together as a whole family.

Or maybe you will suggest to buy direct in front of 4 park counter instead of buying a park hopper plus ticket??

Kindly Please help by giving a best suggestion?
Mother with 2 daughters with ages younger than 10 years old and 70 years old parent. We are a singapore citizen.


Singapore Vacation Deals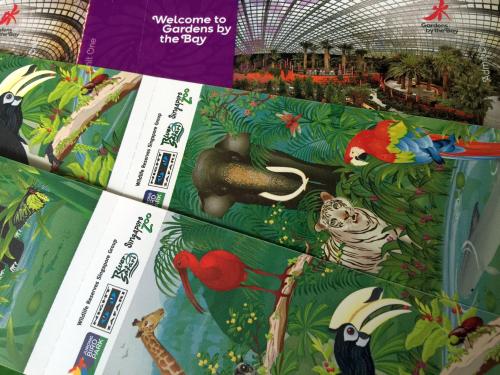 Singapore Attractions Tickets Deal