Singapore River Past and Present
A Fun Tour along the South and North Banks of the River
A Brief History of Singapore River
Singapore River comes alive only when Sir Stamford Raffles arrived here in 1819 to set up a trading post for the British East India Company.
According to Raffles' Town Plan of 1822, the south bank of the river was allocated for the commercial and finance sector, while the Civic and Government Sector on the north bank which is where most of the Colonial Buildings were built.
The major ethnic of Chinese, Malays and Indians were allocated to their respective enclaves. The Chinese settled in Chinatown area, the Malay and Arabs in Kampong Glam and the Indians in the Chinatown area initially and later moved to Serangoon Road area, which is known as Little India today, due to overcrowding.
Boat Quay, which occupies a section of the six kilometre-long river, was the hub of business and trading activities along the river during colonial time.
As the river trade thrilled over the years, Boat Quay became overcrowded. New warehouses were then built further up the river to Clarke Quay to cater for the growing trading activities. However, in the early 1970, the volume of trade was greatly affected due to the opening of container berths at Tanjong Pagar.
Today, it is a vibrant and hip place with the old shophouses (being used as warehouses and trading offices in the past) along the river bank being converted into pubs and restaurants.
Singapore River Photos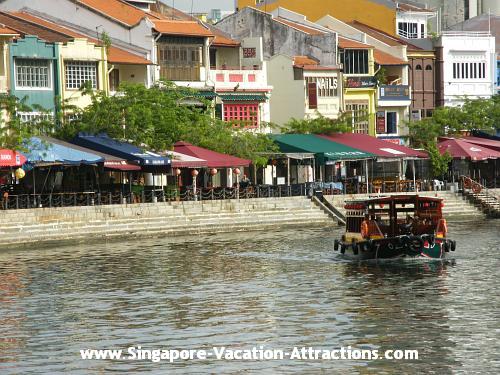 Go to Boat Quay Photos page for more pictures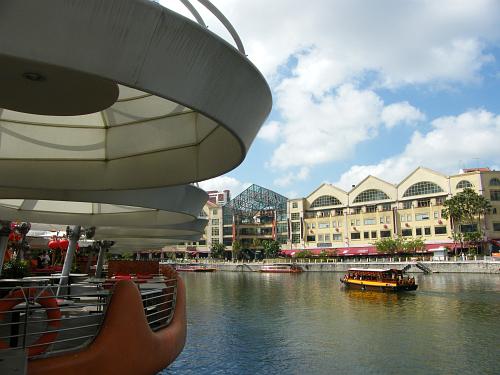 Go to Clarke Quay Photos page for more pictures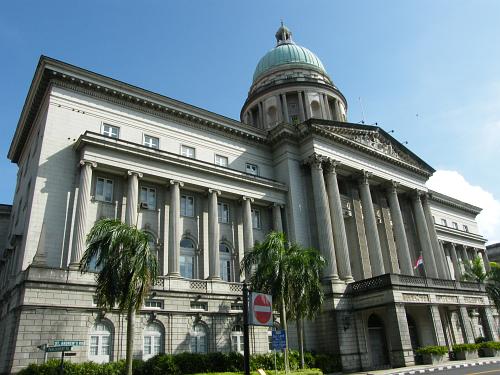 Go to Colonial Building Photos page for more pictures


The River Cruise Video
The River Cruise
Tourist Attractions along Singapore River
Embark on a Singapore River Cruise
Boat Quay and the South Bank of the River
Photos of Boat Quay
Colonial District and the North Bank of the River
Photos of Colonial District
Clarke Quay
Photos of Clarke Quay
Asian Civilisations Museum
Hotels along Singapore River
Where to Stay along Singapore River
Highly Recommended Hotels along the River
Hostels along the River
Budget Hotels along the River
Mid-Range Hotels along the River
Luxury Hotels along the River
Family Hotels along the River.
Other Top 10 Attractions in Singapore
Singapore Integrated Resorts
Sentosa Island
Little India
Chinatown Town
Kampong Glam
Orchard Road
Singapore Botanic Gardens
Esplanade Singapore
Singapore Vacation Deals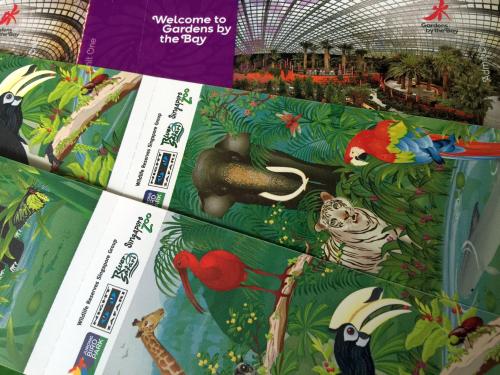 Singapore Attractions Tickets Deal
Return to Top 10 Singapore Attractions page